Amerimar Business Centers
---
A Place for Your Business to Grow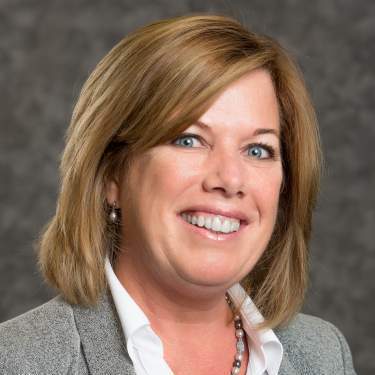 Michele Steele, Business Center Manager - LinkedIn
Michele joined Amerimar Business Centers in November of 2012 after managing a home office for 14 years as a solo entrepreneur. Michele's professional career also includes 20 years of customer relations and leadership experience with Citizens Energy Group and 7 years working with and supporting the Indianapolis Chamber of Commerce Sales and Marketing team.
Michele's ability to troubleshoot technical issues along with her 30+ years of work experience in customer relations, sales & marketing, office administration, management and operations ensures delivery of the support you need to keep your business and office running smoothly.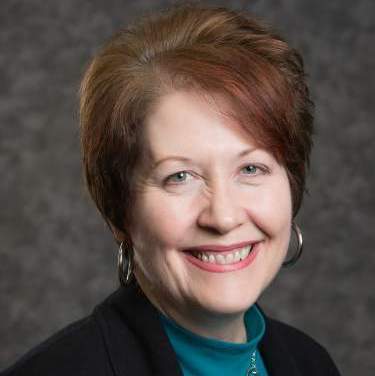 Stephanie L. King, Receptionist
Stephanie joined Amerimar Business Centers in May of 2009 with 28 years of experience as a Receptionist. She began her career at the William H. Block Company in 1981 as 1 of 8 switchboard operators, and was also a Receptionist for Health Care Excel and Allied Wholesale Electrical Supply prior to joining the Amerimar staff.
Stephanie's primary job responsibilities with us are to greet clients and guests, to answer and route phone calls, and to maintain security records. She also manages reservations and setups for our Meeting Spaces.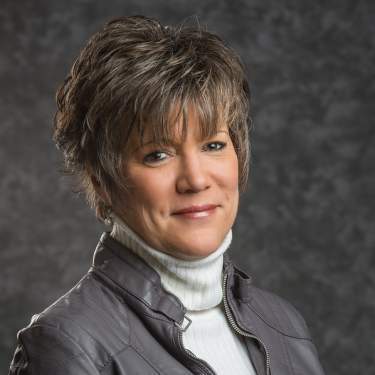 Renae Breitbach, Executive VP & GM - LinkedIn
Renae serves as Executive Vice President for Amerimar Management, a Philadelphia, Pennsylvania based Real Estate Firm, with direct responsibility for Indianapolis operations, including oversight of a Third Party Property Management Firm, and Amerimar Business Centers, a full service executive business center located in downtown Indianapolis. She has direct responsibility for managing Amerimar's Indianapolis holdings, currently approximating 450,000 square feet.
Renae's primary focus at Amerimar is to maintain the high quality level of service expected by Amerimar's clients, maintain the buildings at a level superior to the competition, while also generating income for the property owners.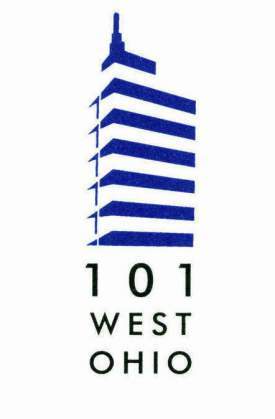 101 W. Ohio St.
Indpls., IN 46204
317.684.3456
rbreitbach@amerimar.com
101WestOhio.com