Amerimar Business Centers
---
Who We Are...


Amerimar Business Centers offers premier office space in a central location, replete with breathtaking views of the downtown Indianapolis skyline and a highly skilled and personable staff.

Our clients enjoy a prestigious business address and state of the art meeting rooms, leaving lasting impressions with clients and colleagues alike. Amerimar Business Centers also offers comprehensive administrative and telecommunication services and support, personally tailored to each client's needs.

Whatever your business type or size, we have all manner of office solutions allowing you to concentrate on running your business to its highest potential. Our team of dedicated professionals provides only the best in service and support to deliver your ideal office solution.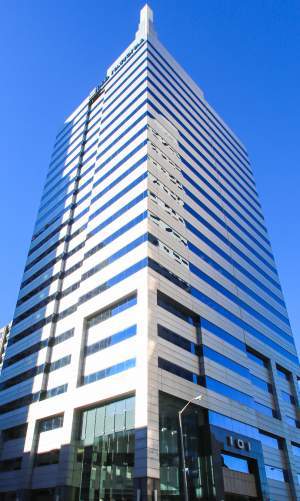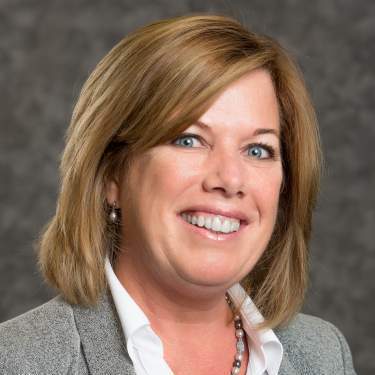 Michele Steele, Business Center Manager - LinkedIn
Michele joined Amerimar Business Centers in November of 2012 after managing a home office for 14 years as a solo entrepreneur. Michele's professional career also includes 20 years of customer relations and leadership experience with Citizens Energy Group and 7 years working with and supporting the Indianapolis Chamber of Commerce Sales and Marketing team.
Michele's ability to troubleshoot technical issues along with her 30+ years of work experience in customer relations, sales & marketing, office administration, management and operations ensures delivery of the support you need to keep your business and office running smoothly.
Jessica Freeman, Administrative Assistant - LinkedIn
After 13+ years in a legal administrative career, Jessica decided to pursue her professional passions: Marketing and Event Coordination. In addition to her Facilities management position at Fox & Hound, she worked as a Marketing Assistant for MetLife, Mar Vista Health Center and Superior Corporate Services before she arrived at Amerimar Business Centers in May of 2018.
Jessica's professional responsibilities relate to marketing & administrative tasks, such as research & analytics, search engine optimization, social media management and survey design & utilization. She is our Creative for web design and marketing campaigns on a myriad of media platforms. Her strong administrative background also provides a wide skill set to meet the diverse support needs of our clients.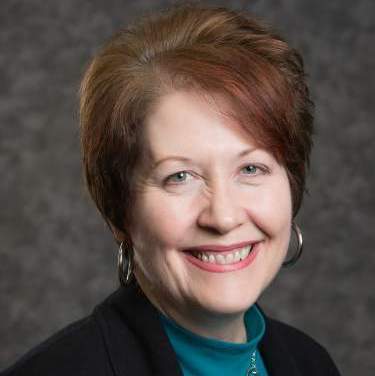 Stephanie L. King, Receptionist
Stephanie joined Amerimar Business Centers in May of 2009 with 28 years of experience as a Receptionist. She began her career at the William H. Block Company in 1981 as 1 of 8 switchboard operators, and was also a Receptionist for Health Care Excel and Allied Wholesale Electrical Supply prior to joining the Amerimar staff.
Stephanie's primary job responsibilities with us are to greet clients and guests, to answer and route phone calls, and to maintain security records. She also manages reservations and setups for our Meeting Spaces.